Hanah Desherow of Desh & Row Real Estate Believes That Every Client Is Special.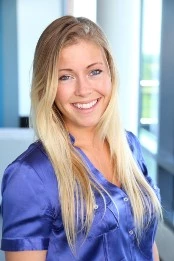 A top producing agent with more than a decade of experience, Hanah has sold more than $56+ million of local real estate. Hanah has helped hundreds of families buy or sell their homes in Virginia. Get in touch today for amazing results!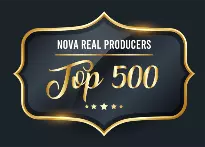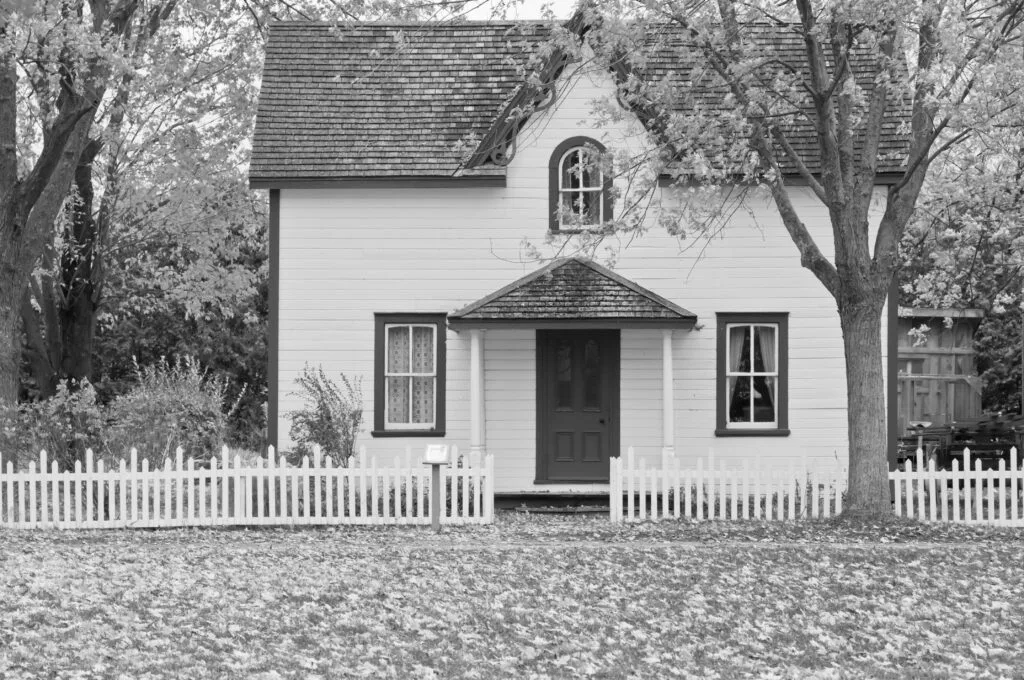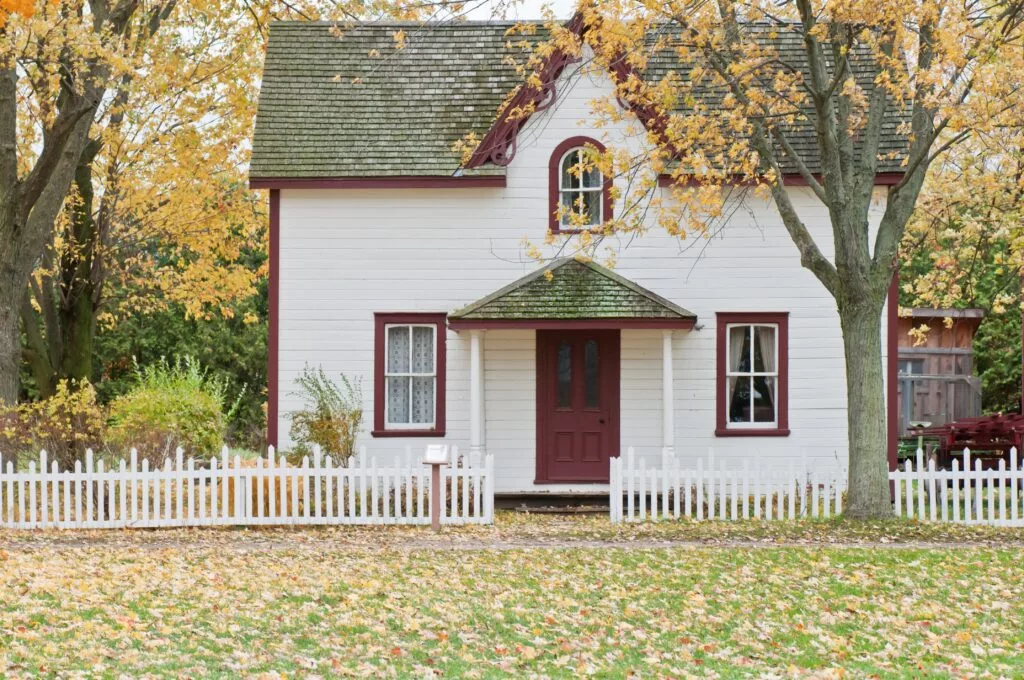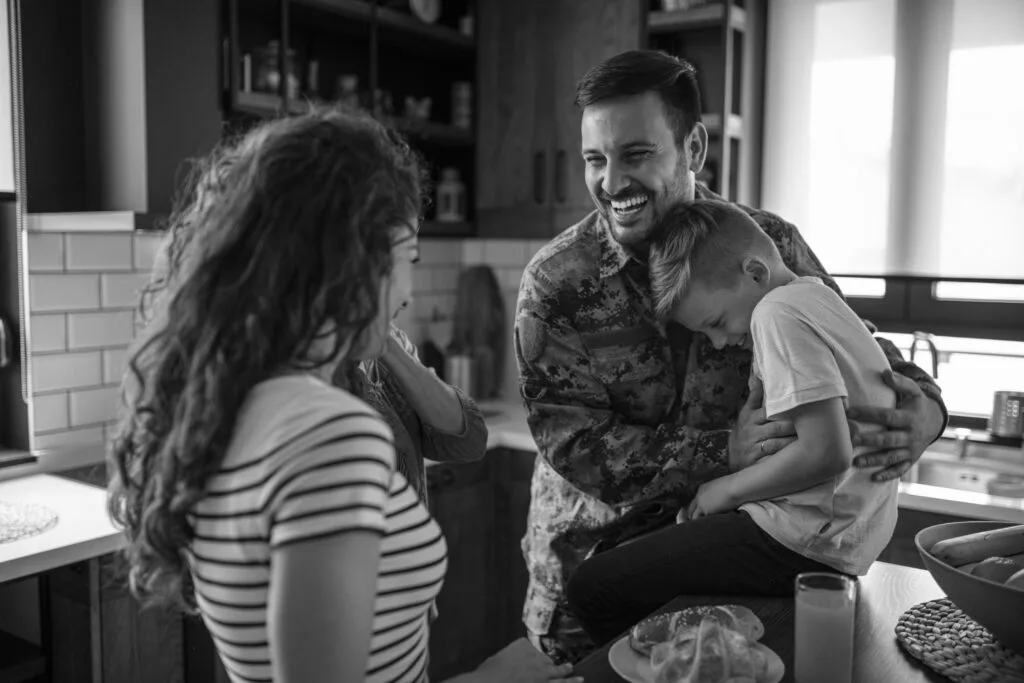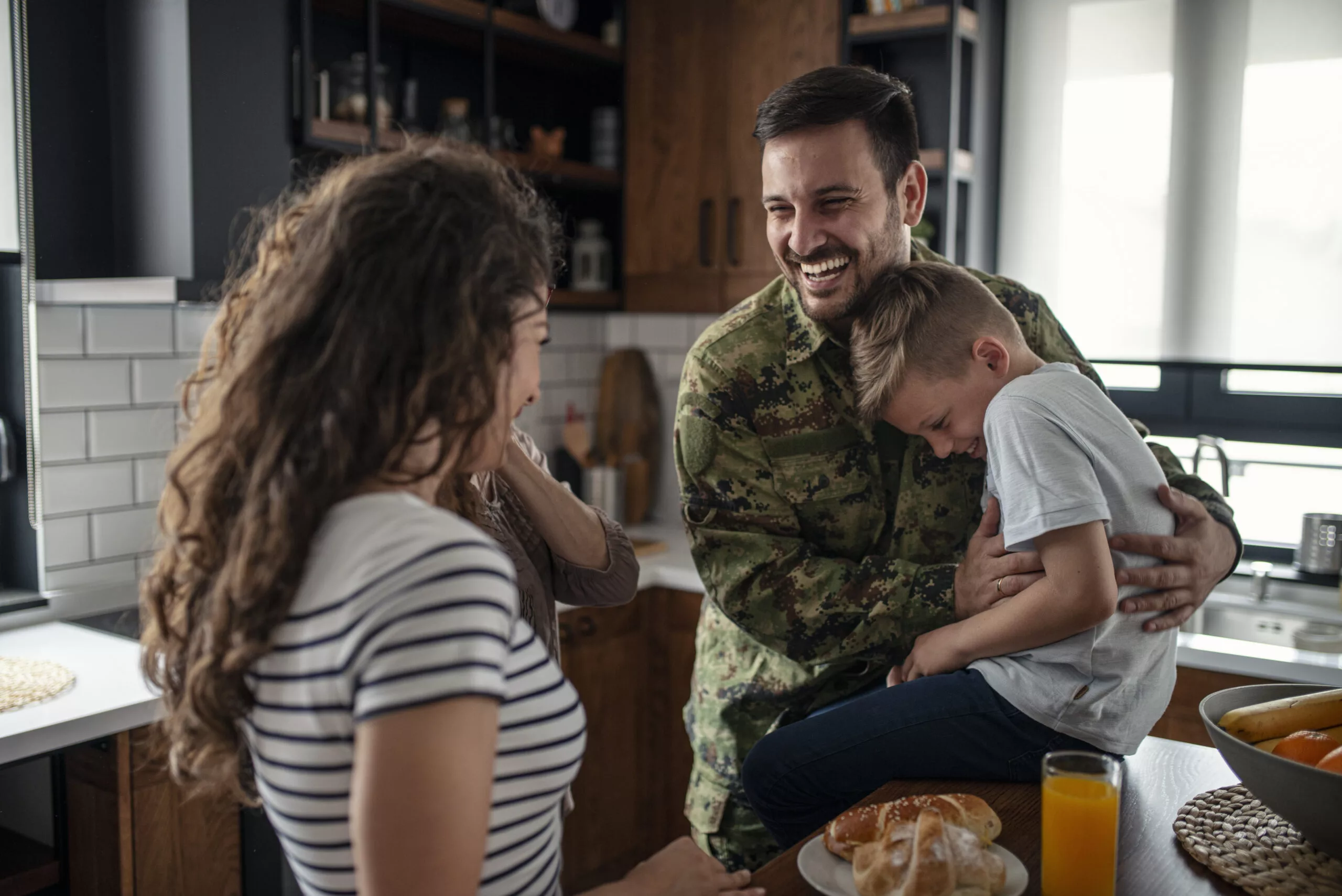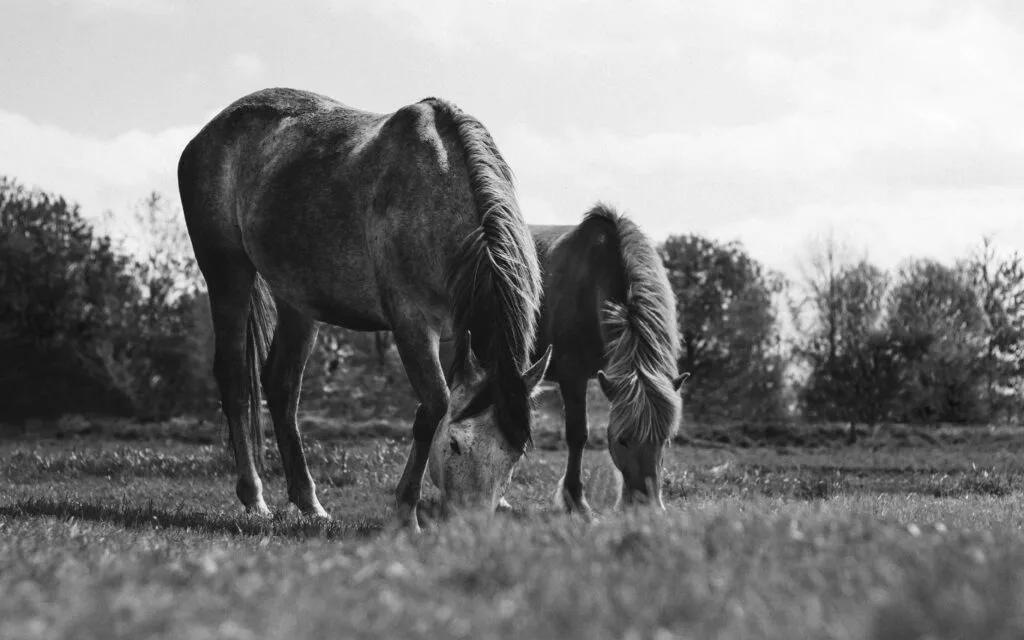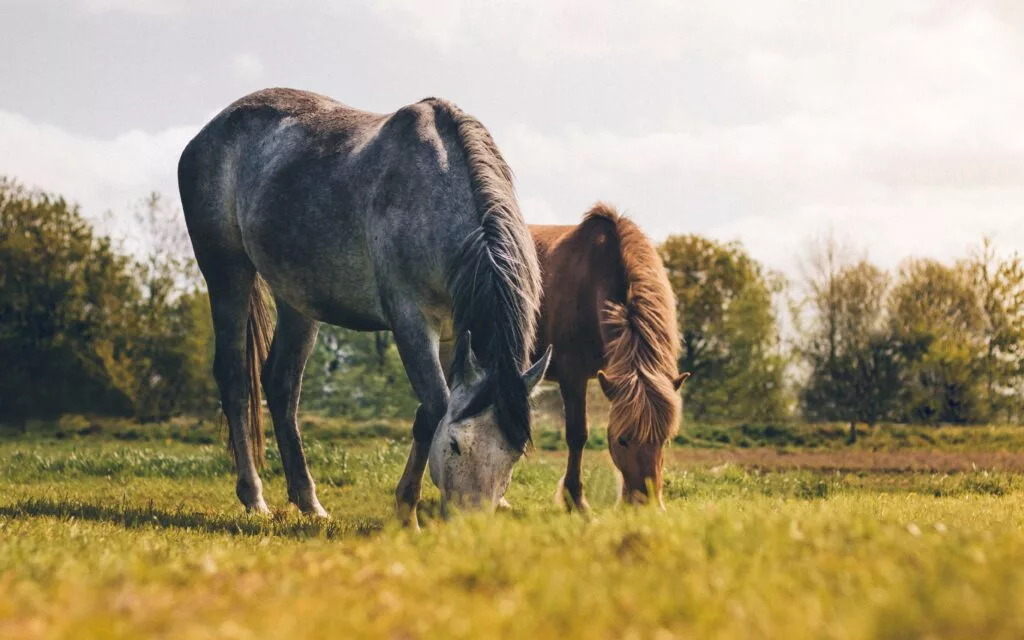 Buyer
I can't say enough about Hanah. She knows the sales process and what it takes to get a house "show ready." Then, she helped us navigate contingencies, inspections, minor repairs, and all the documentation. We are so grateful for Hanah and her team. She knows the real estate business, she knows her market, and she knows how to keep people on track through her tact and good humor. We were so glad to have had her on our side. We can't recommend her highly enough.
Ken Aurthur
Buyer
Throughout our home buying process, Hanah has been extremely patient and resourceful. We have enjoyed our time searching for and viewing homes with Hanah so much that we have developed a friendship that will extend beyond real estate. She is very knowledgeable of the area and has been very active in getting us the information we need to make an informed decision about our purchase of a forever home. I would highly recommend Hanah to anyone looking to purchase or sell a home in the area.
Jake Smith