Your Military Relocation Specialist
Finding Homes for Our Heroes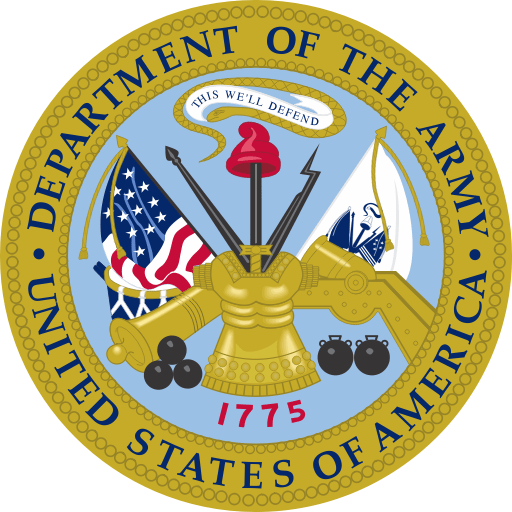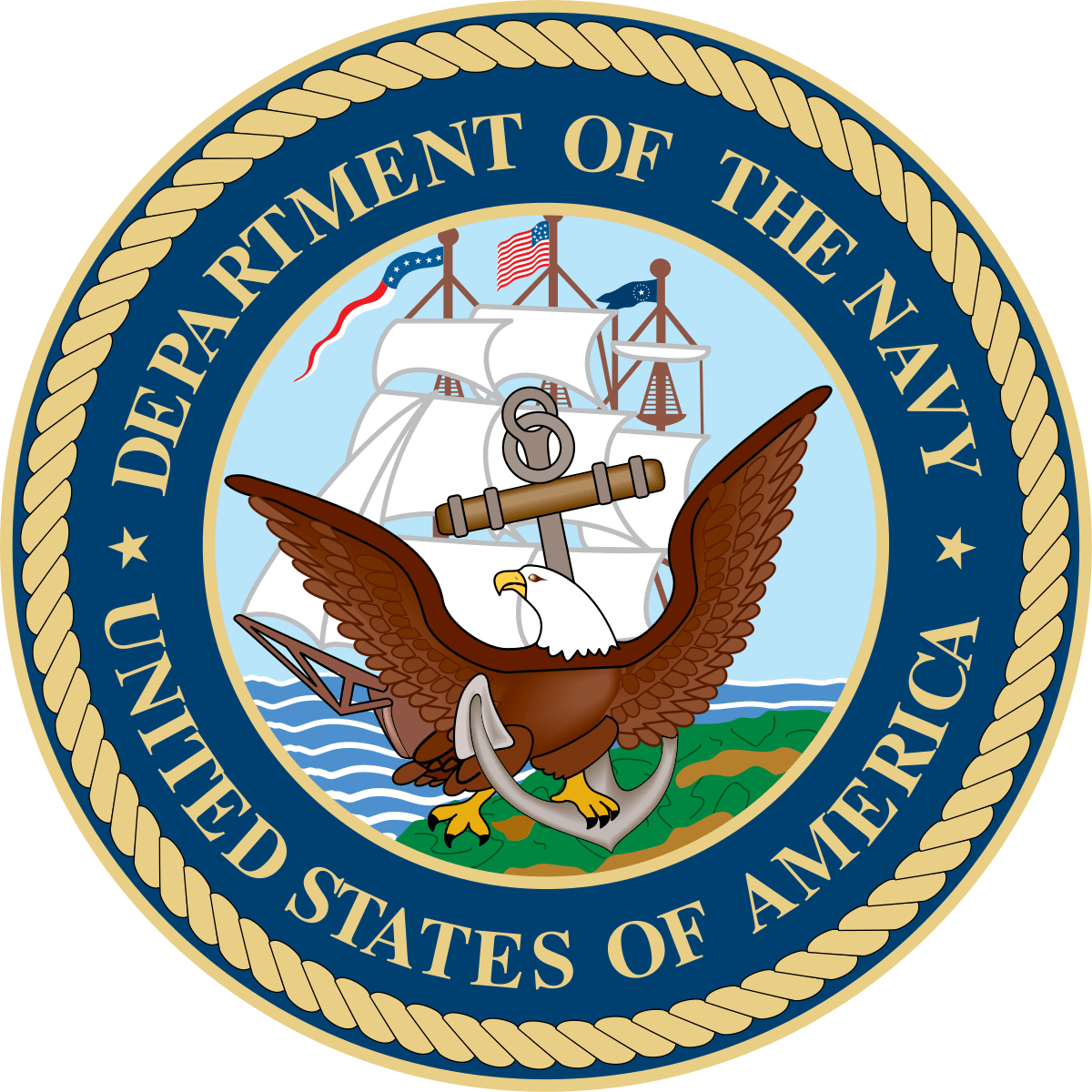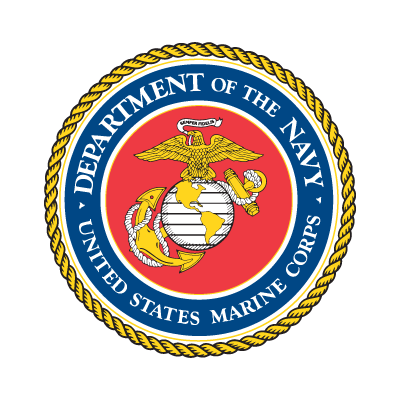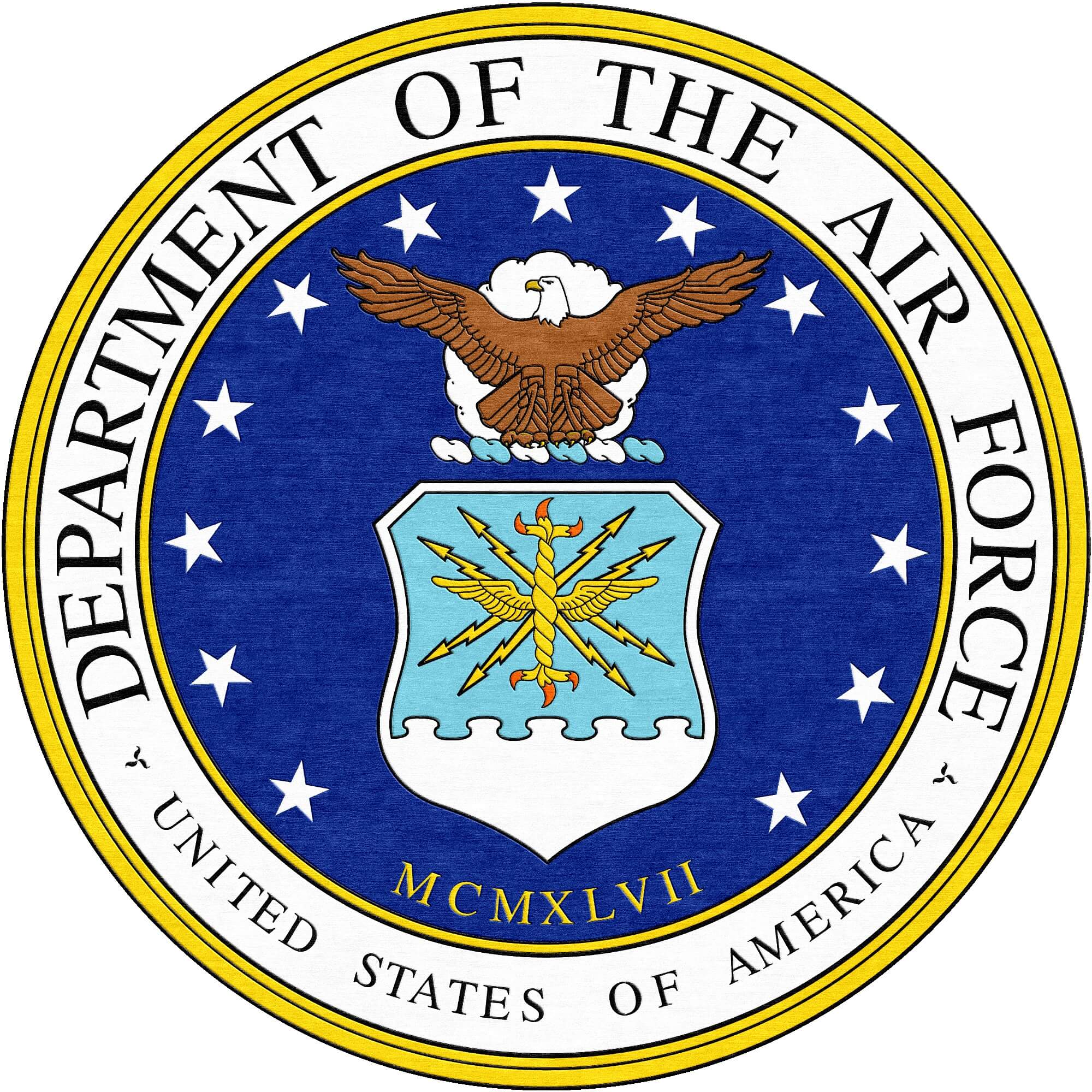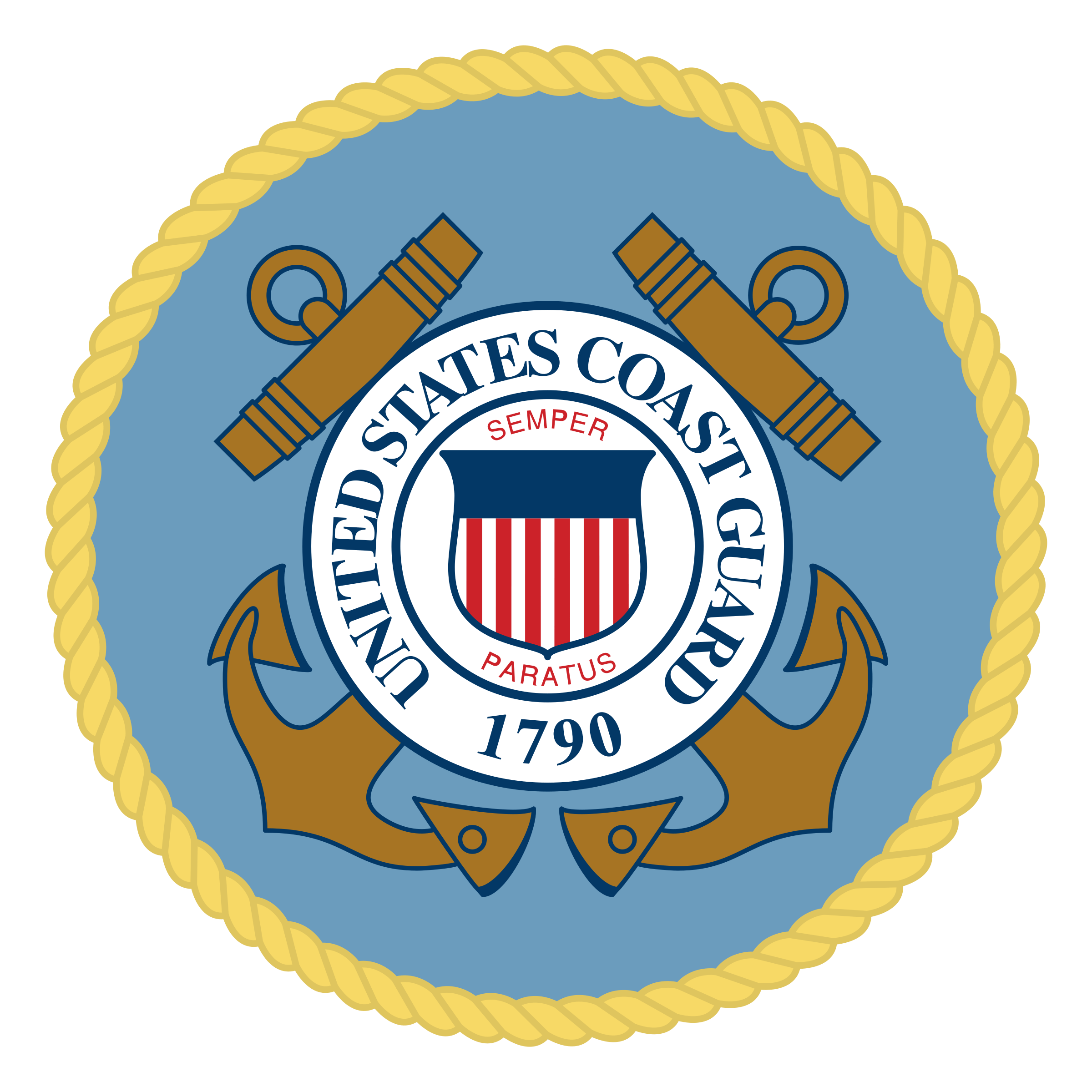 Active-duty military and their families speak a language all their own and follow strict protocols, especially when it comes to PCS'ing in or out. The last thing you and your family need is additional stress when it comes to making real estate decisions in a new area. As a Military Relocation Specialist, I have worked with other military families to buy and sell homes quickly whenever duty calls. And, I have deep experience in VA loans, too, so I can assist you every step of the way. It would be my privilege to help you find your way home.
Hanah Desherow of Desh & Row Real Estate Believes That Every Client Is Special.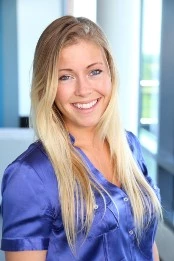 A top-producing agent with more than a decade of experience, Hanah has sold more than $56+ million of local real estate. Hanah has helped hundreds of families buy or sell their homes in Virginia. Get in touch today for amazing results!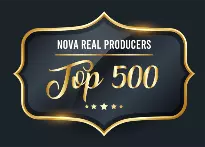 Transforming Struggle Into Strength.
Desh & Row is a proud advocate for Boulder Crest Foundation, which ensures that combat veterans and their families can live great lives in the aftermath of trauma.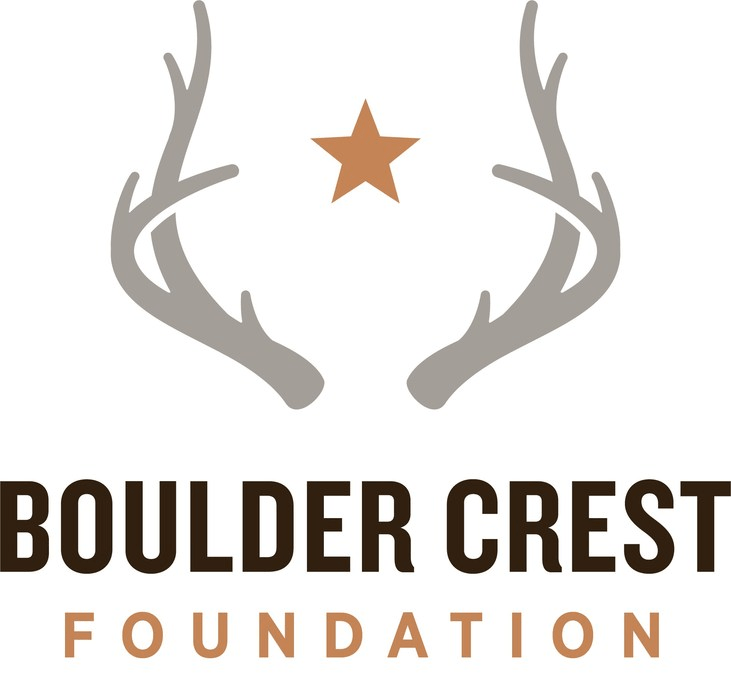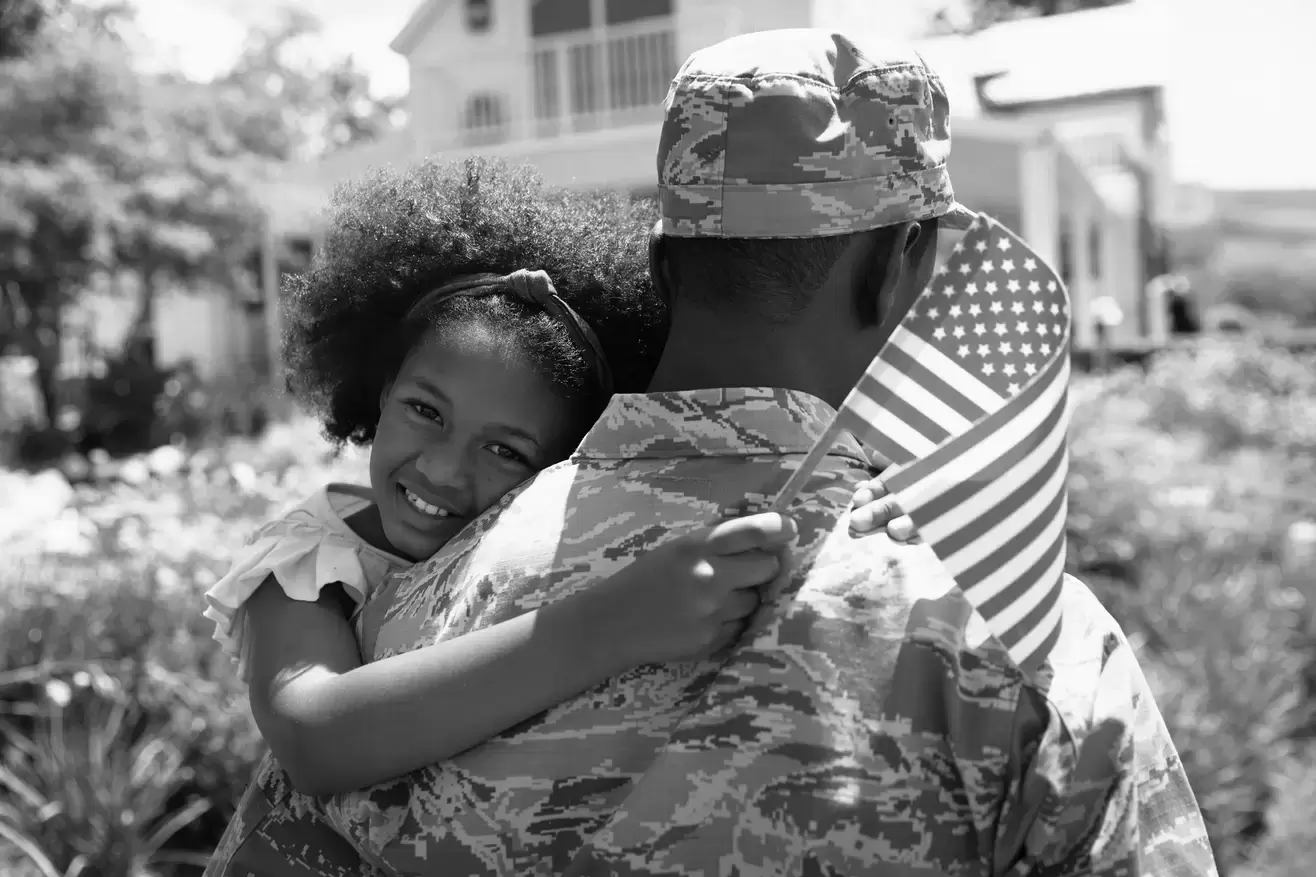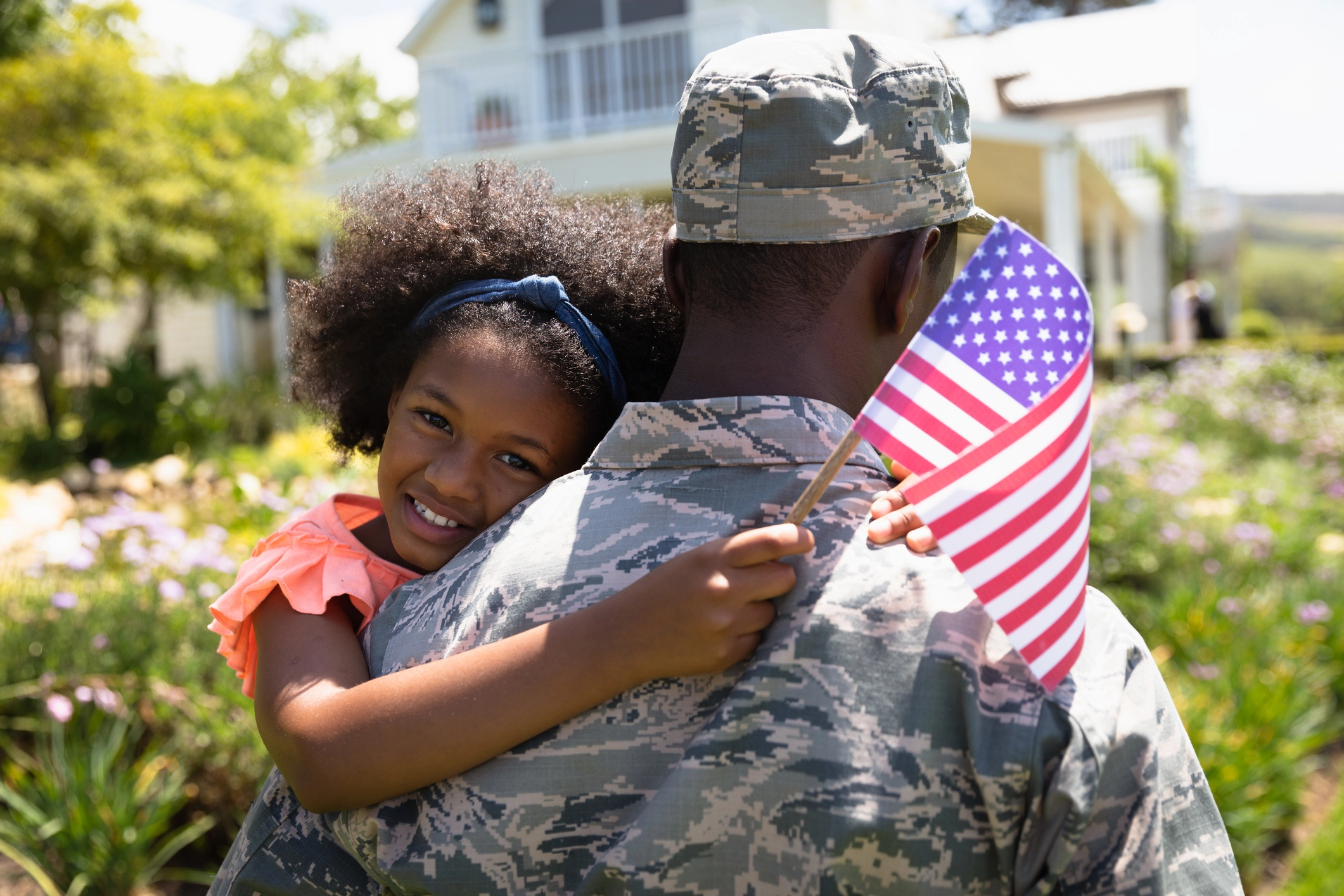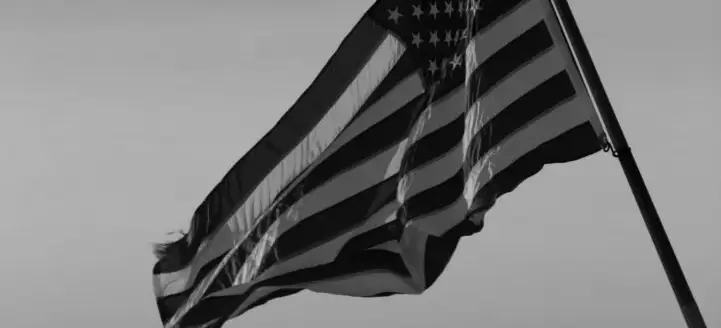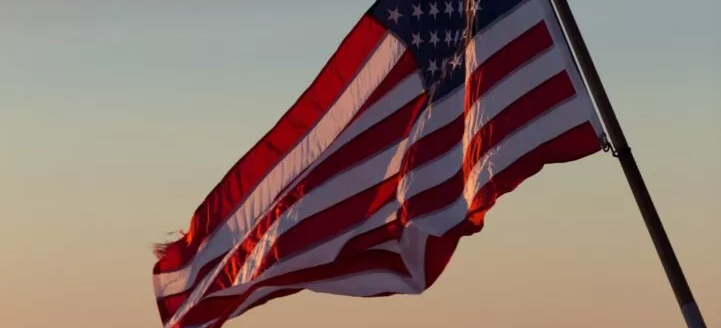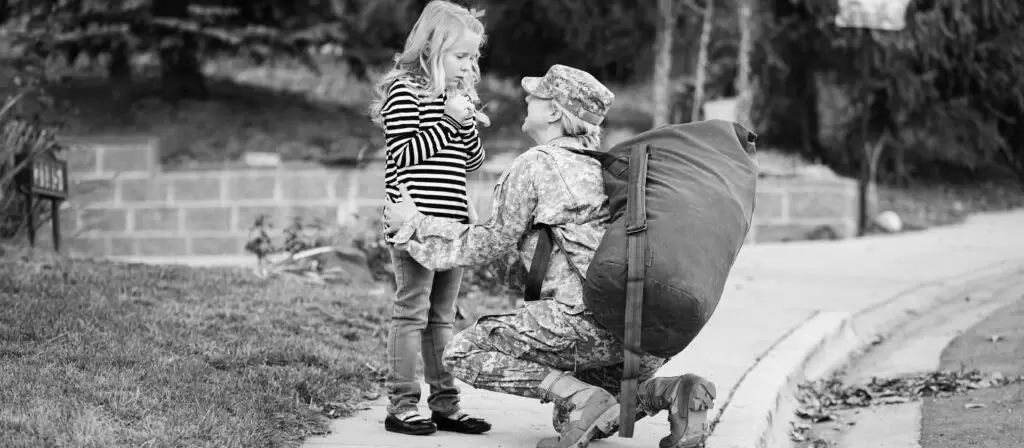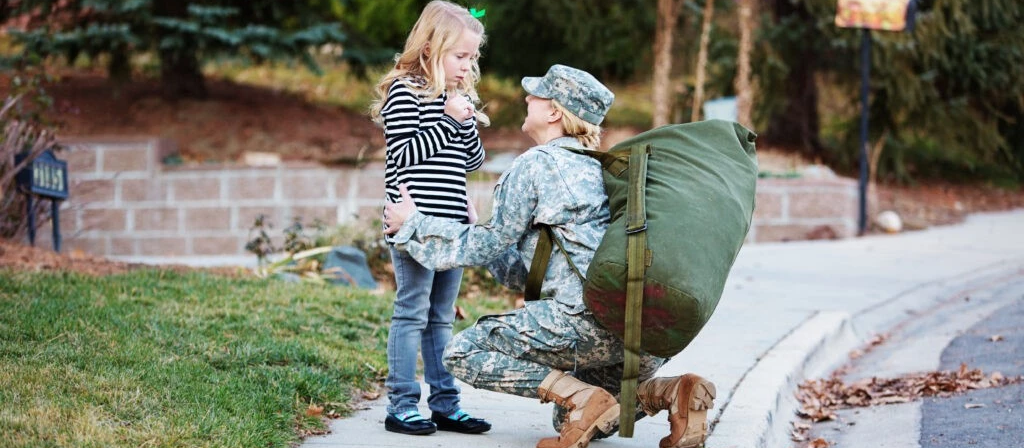 Ready to View Properties?
Just call me at 540-729-7661. I'm happy to help you with all your real estate needs.