Find Your Dream Horse Farm
Virginia is the heart of America's horse country. It is home to a multitude of working farms, country estates, and wide, open lots. It is the perfect place for professional equestrians, horse enthusiasts, and families looking for a different way of life. If you are ready to enter the market, I can help you buy or sell your property. Contact me today at 540-729-7661.
Hanah Desherow of Desh & Row Real Estate Believes That Every Client Is Special.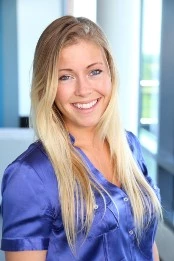 I am not surprised that you have fallen in love with western Loudoun. Having lived here all my life, I understand the attraction, the appeal, the "magic" of the lifestyle we enjoy here in Virginia's Predmont. With its rivers, mountains, and beautiful farms, the country at the foothills of the Blue Ridge Mountains is just perfect.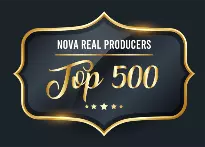 Loudoun Therapeutic Riding
Connecting People With The Healing Power Of Horses.
Desh & Row is a proud advocate for Loudoun Therapeutic Riding, which serves children and military veterans throughout our local communities.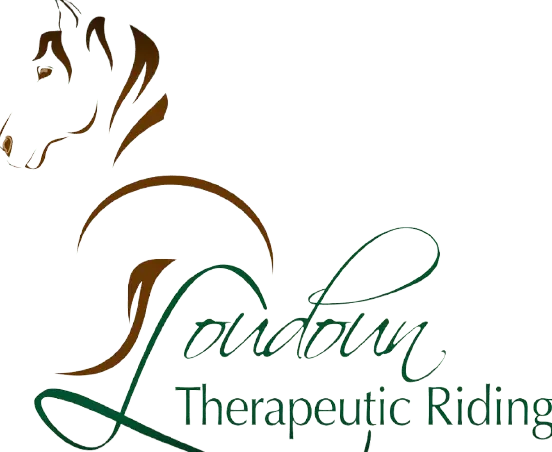 Searching for a Property with a Specific Feature?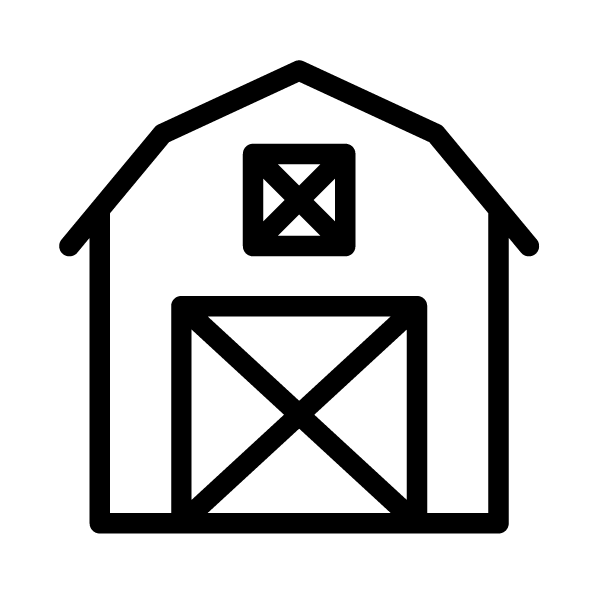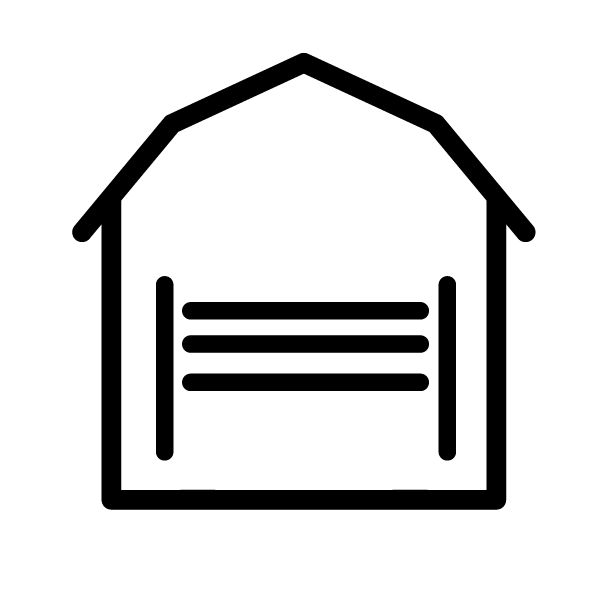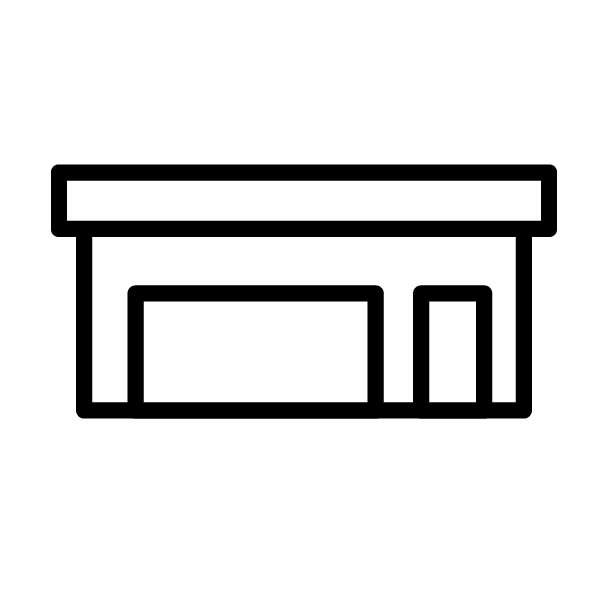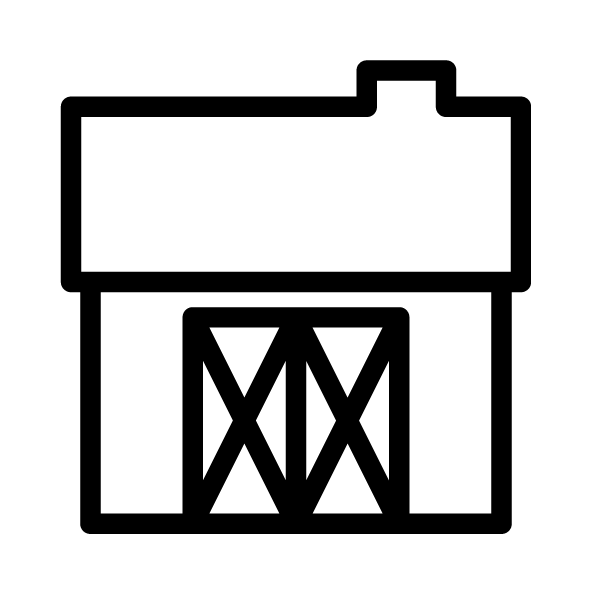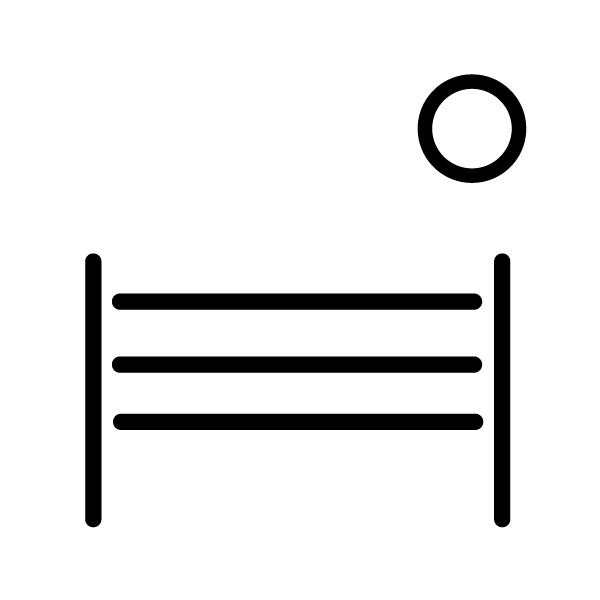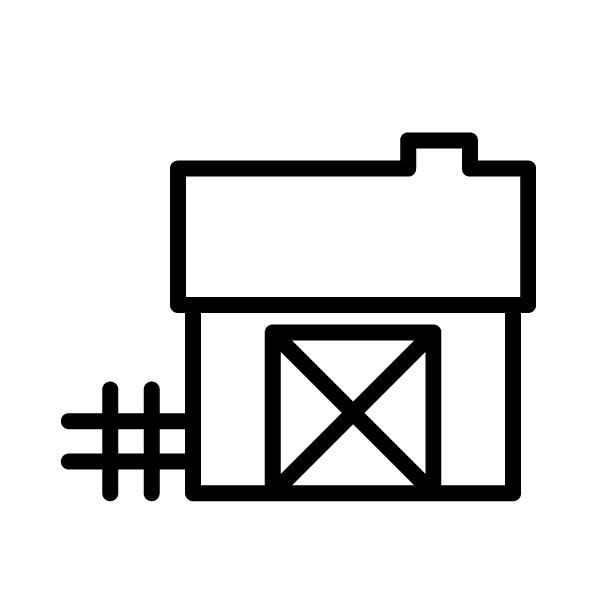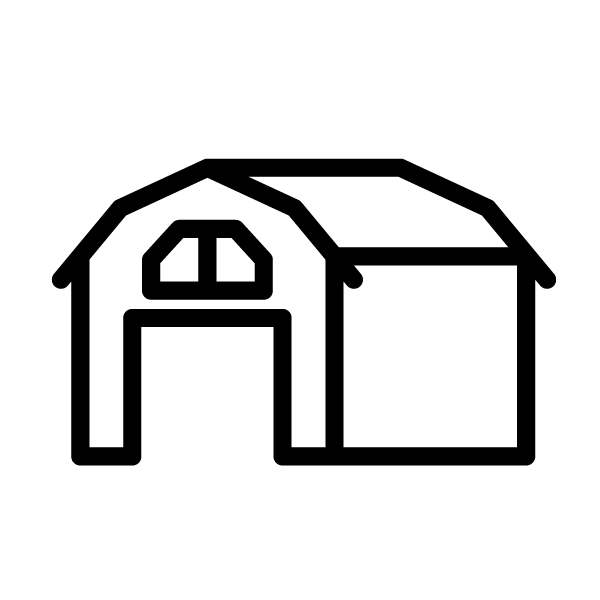 Horse Barn With Center Aisle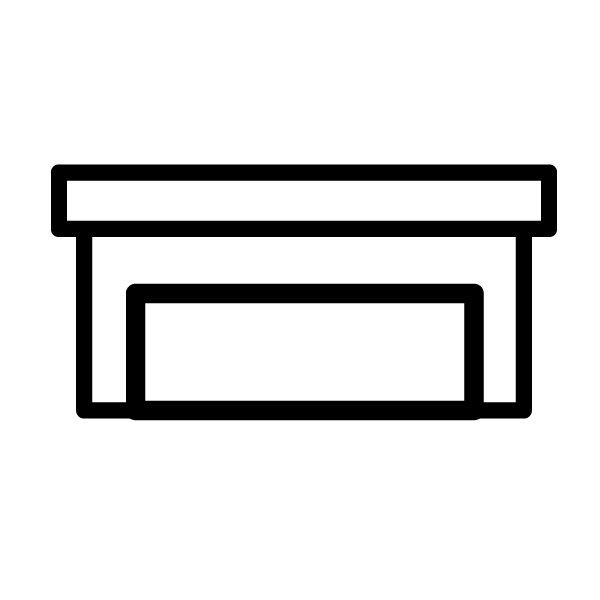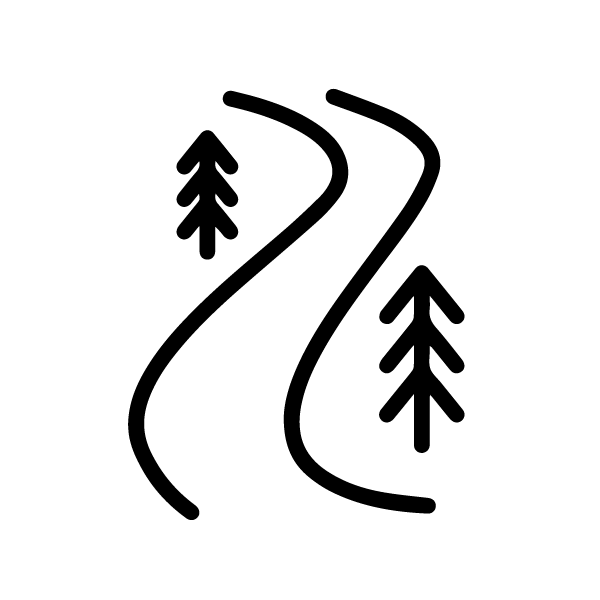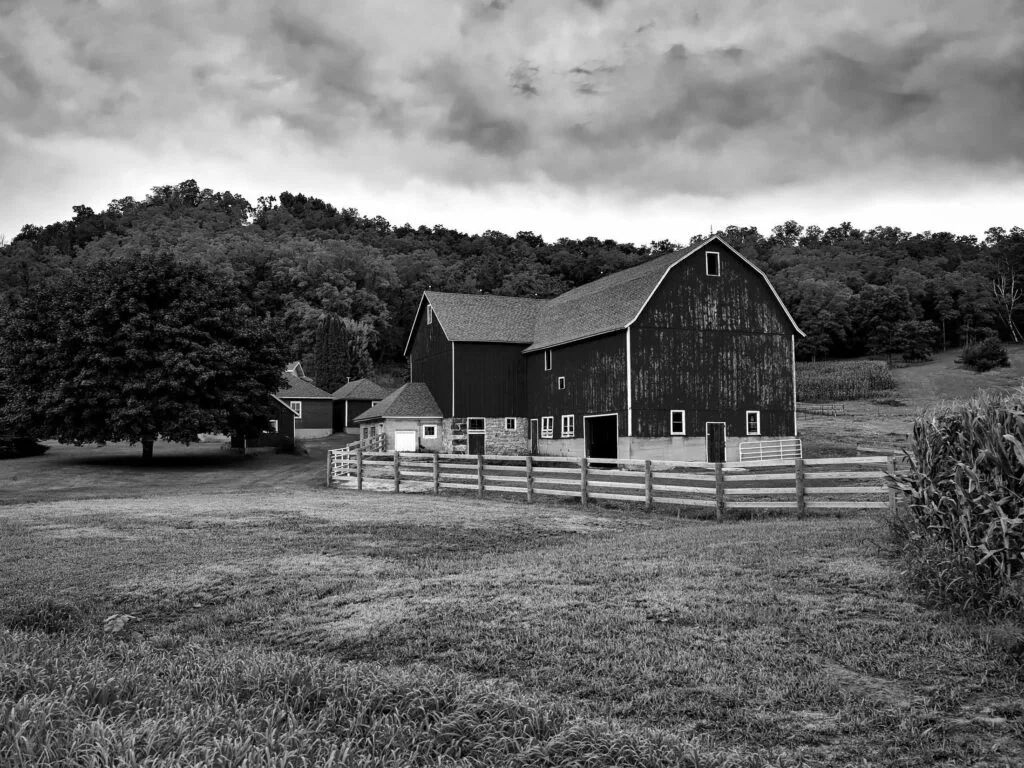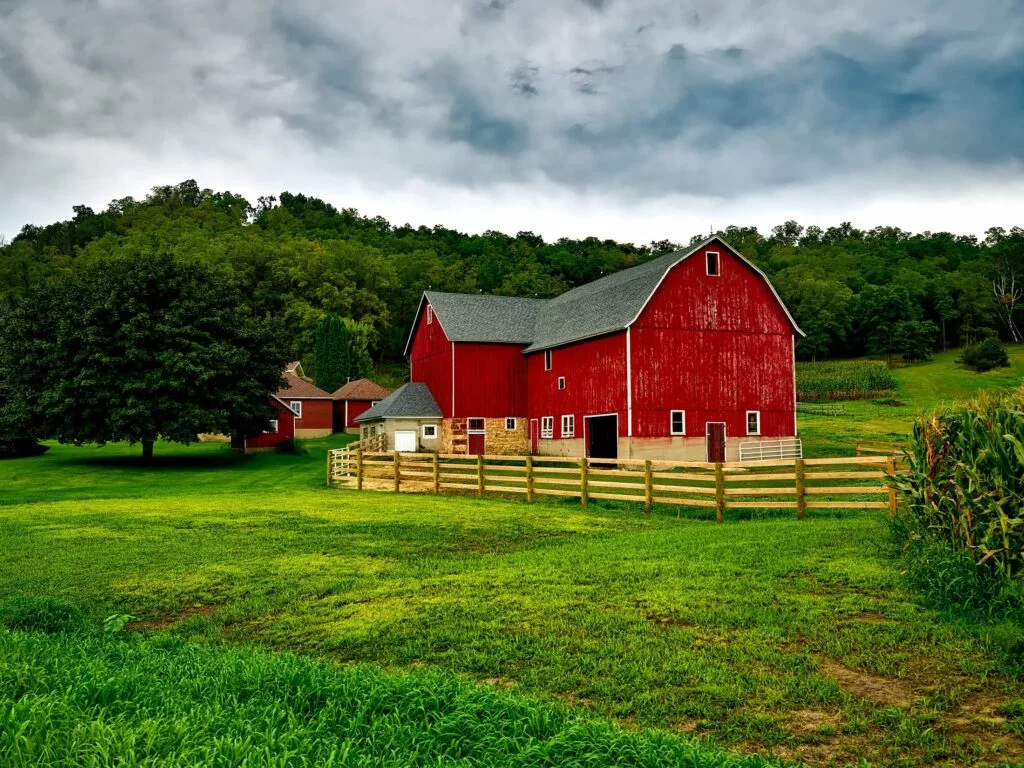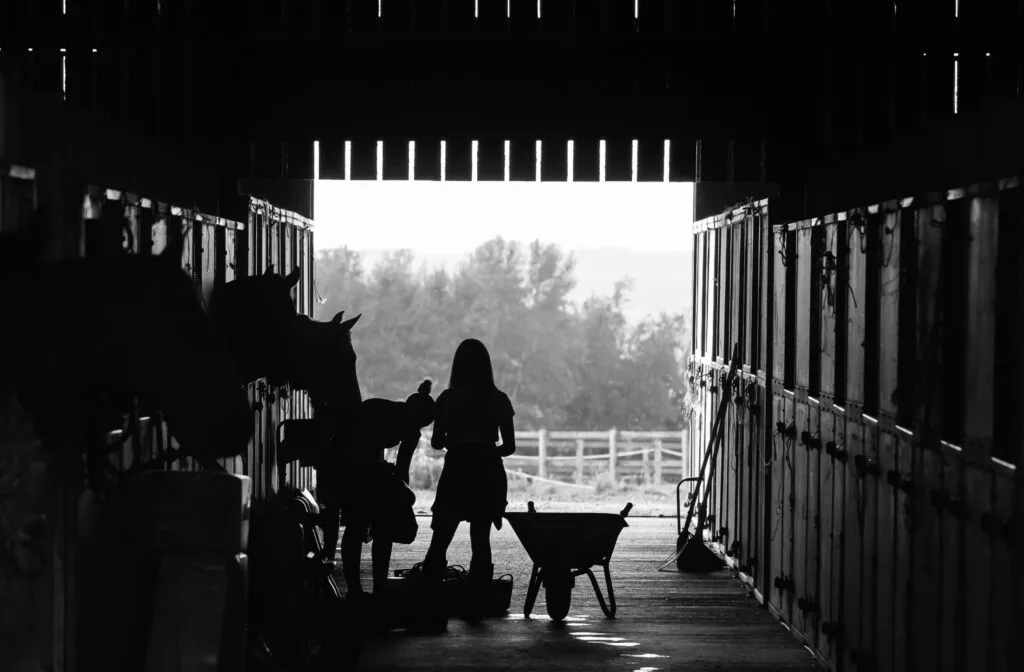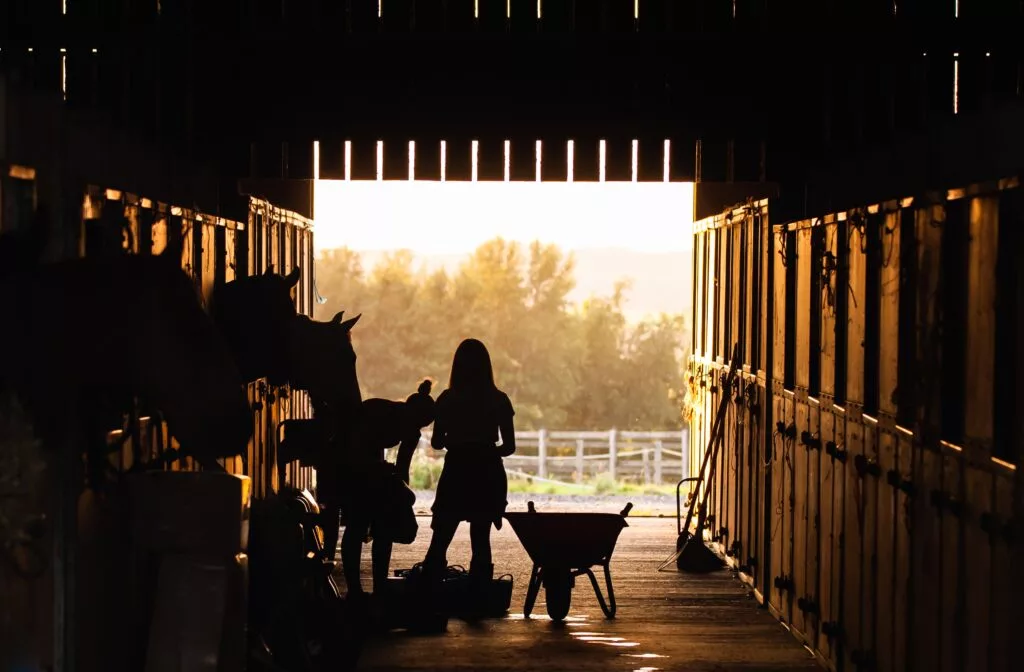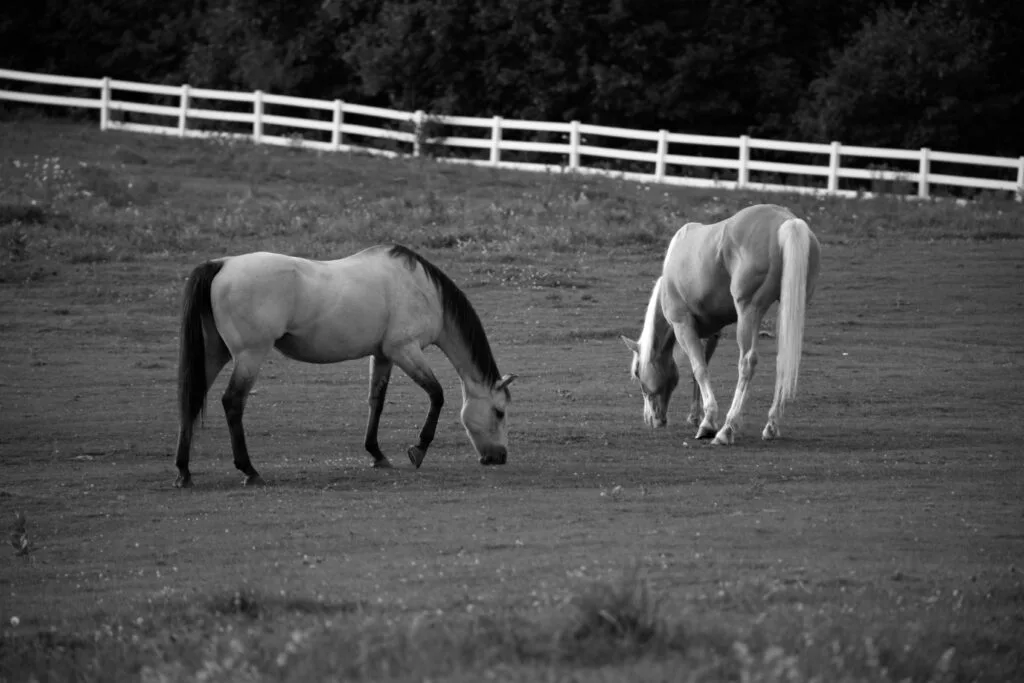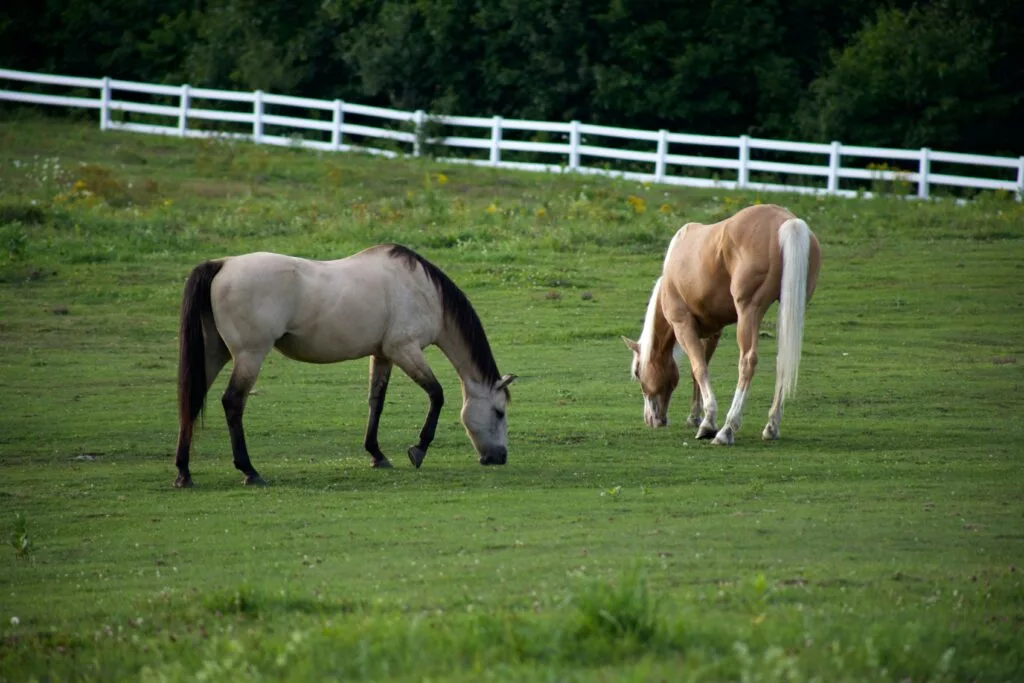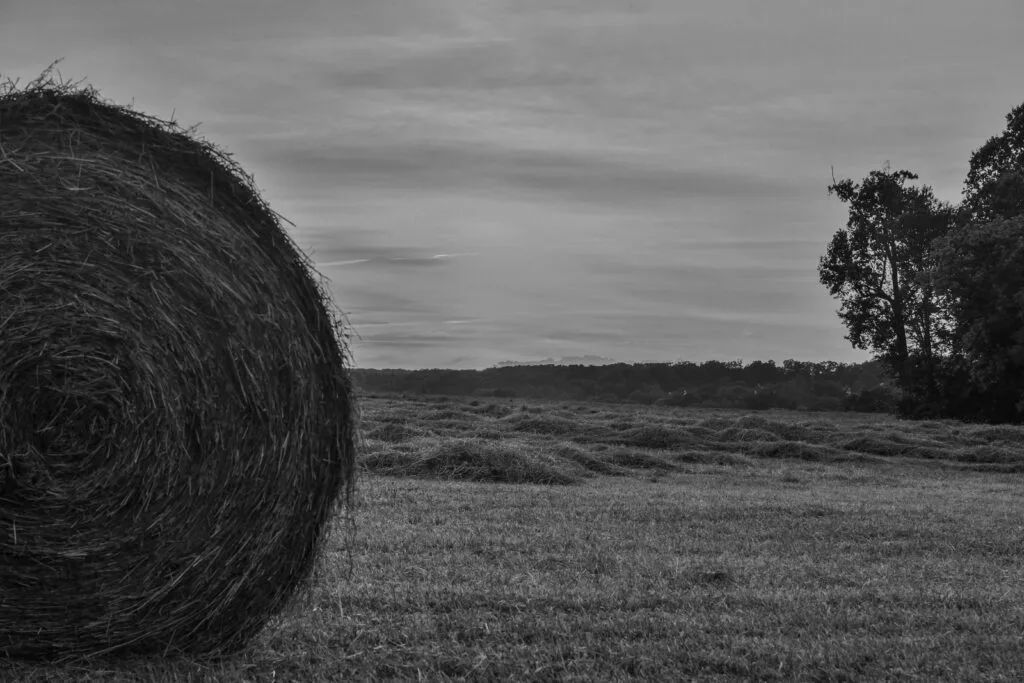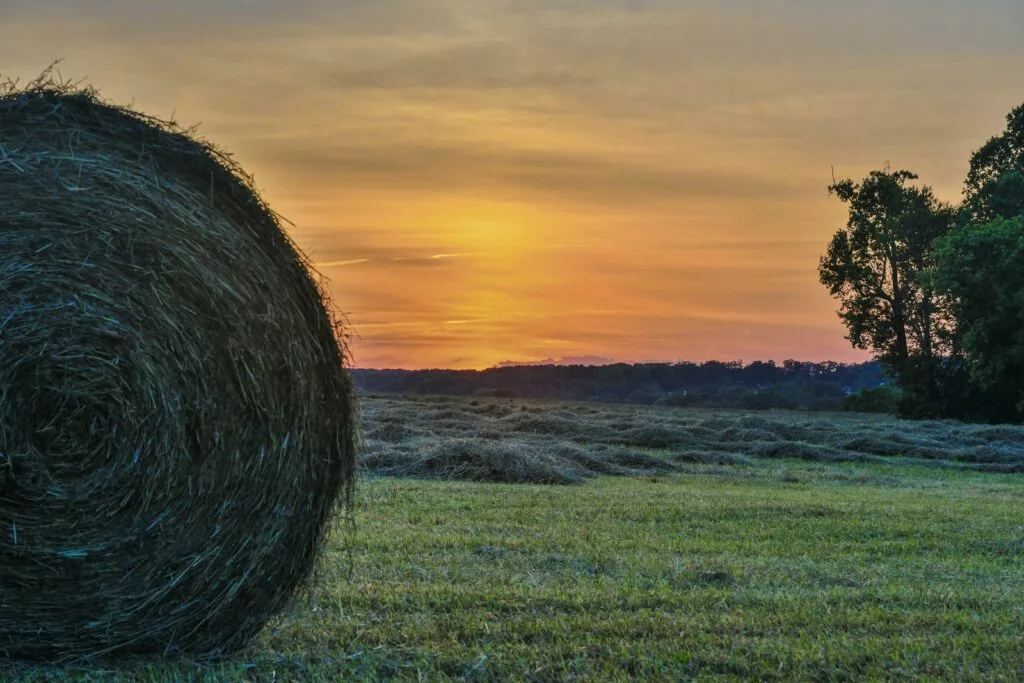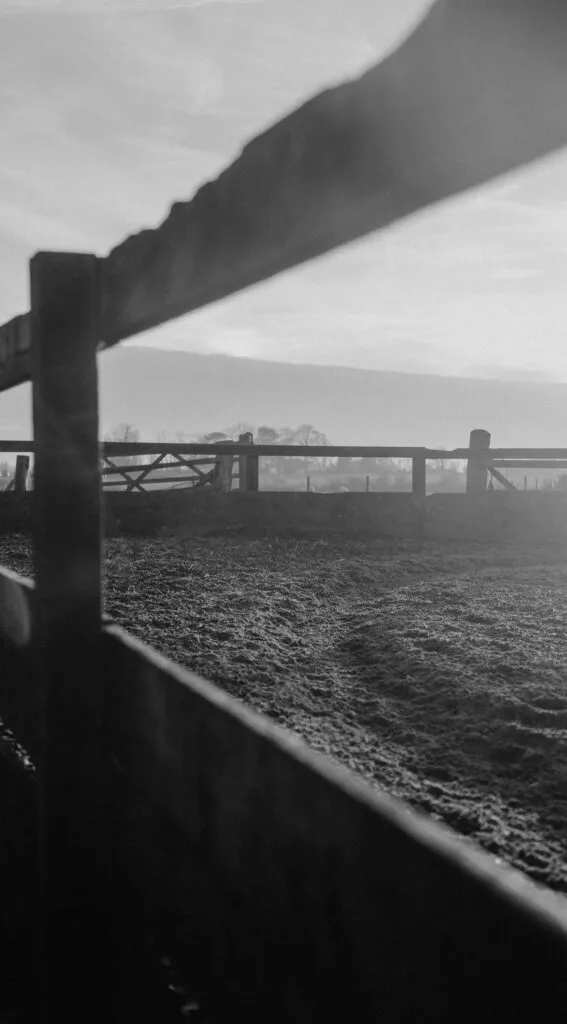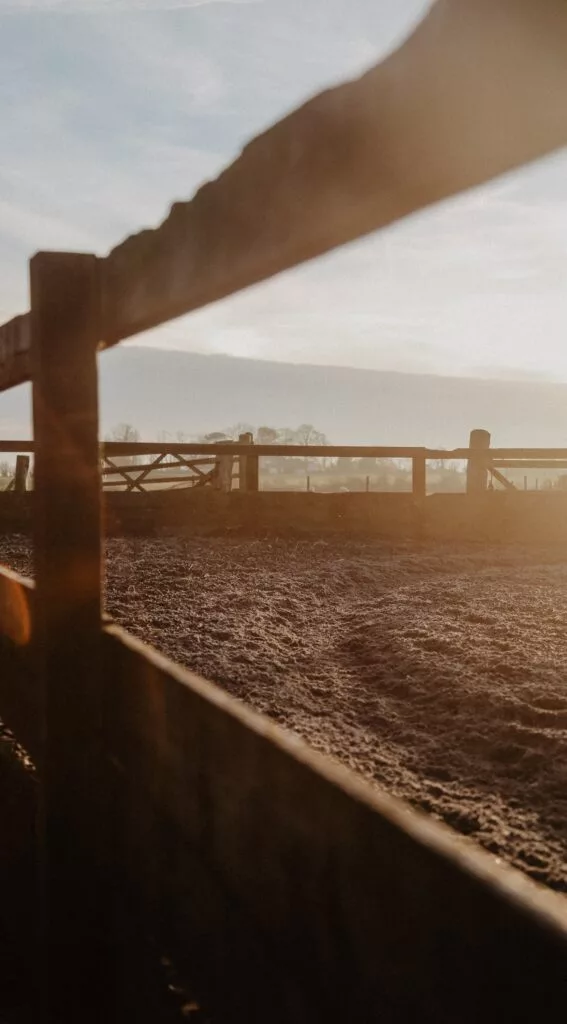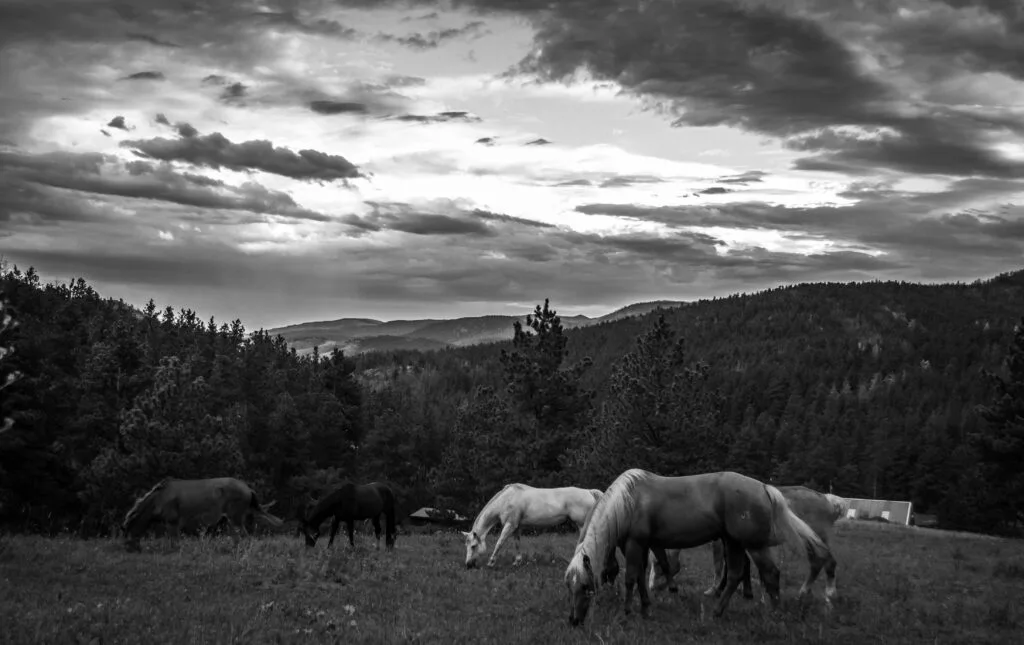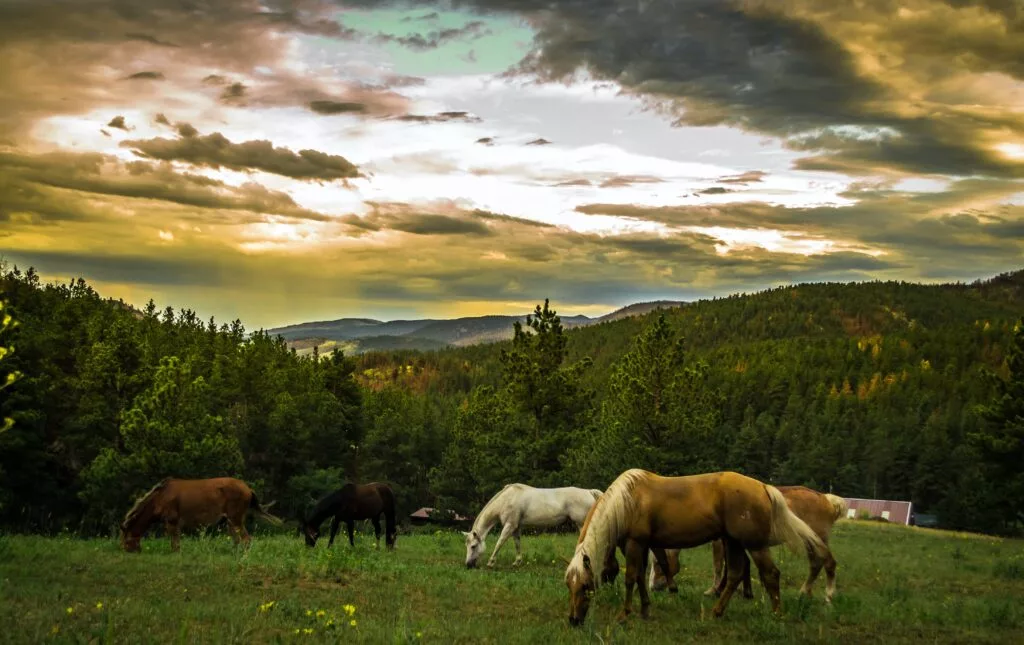 Ready to View Properties?
Just call me at 540-729-7661. I'm happy to help you with all your real estate needs.