Buying a house for the very first time can be thrilling but also a little scary and overwhelming. There are a lot of factors to consider, a lot of professionals to add to your team, and a lot of money on the line if you make a mistake. And that was before we all had to learn how to cope with a pandemic on top of an already aggressive seller's market. Fortunately, you have found an agent who really understands what it's like to take that first step. I will help you avoid the mistakes many rookies make and to find your perfect dream home.
Hanah Desherow of Desh & Row Real Estate Believes That Every Client Is Special.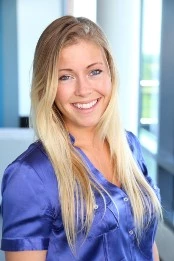 A top-producing agent with more than a decade of experience, Hanah has sold more than $56+ million of local real estate. Hanah has helped hundreds of families buy or sell their homes in Virginia. Get in touch today for amazing results!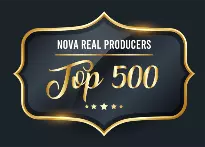 Building Strength, Stability, Self-Reliance, And Shelter.
Desh & Row is a proud advocate for Habitat for Humanity, which is working toward its vision of a world where everyone has a decent place to live.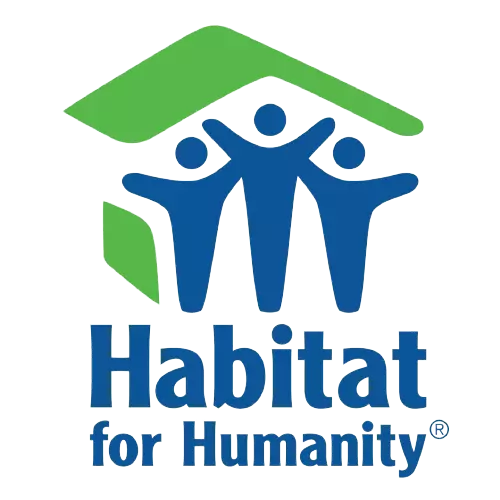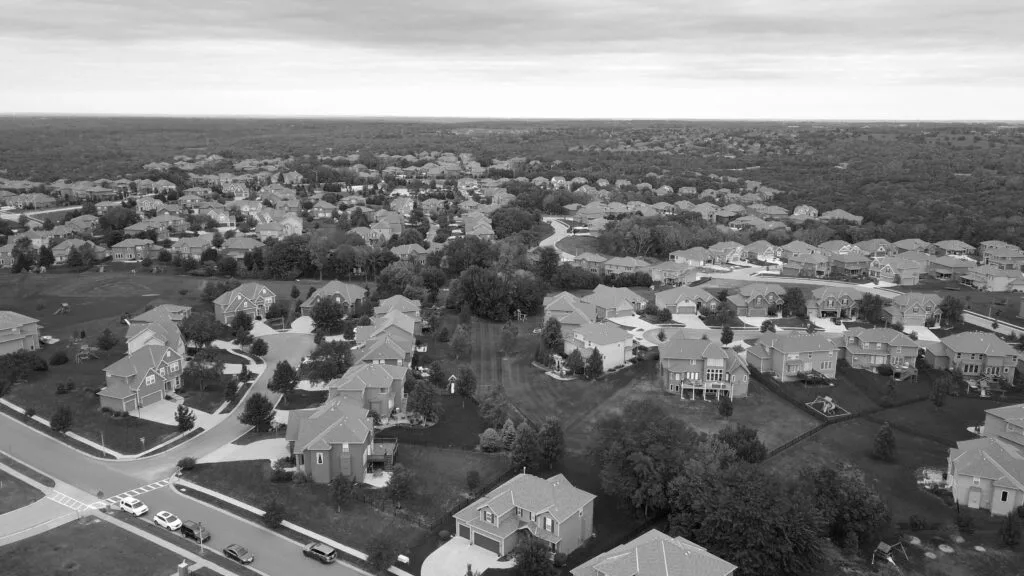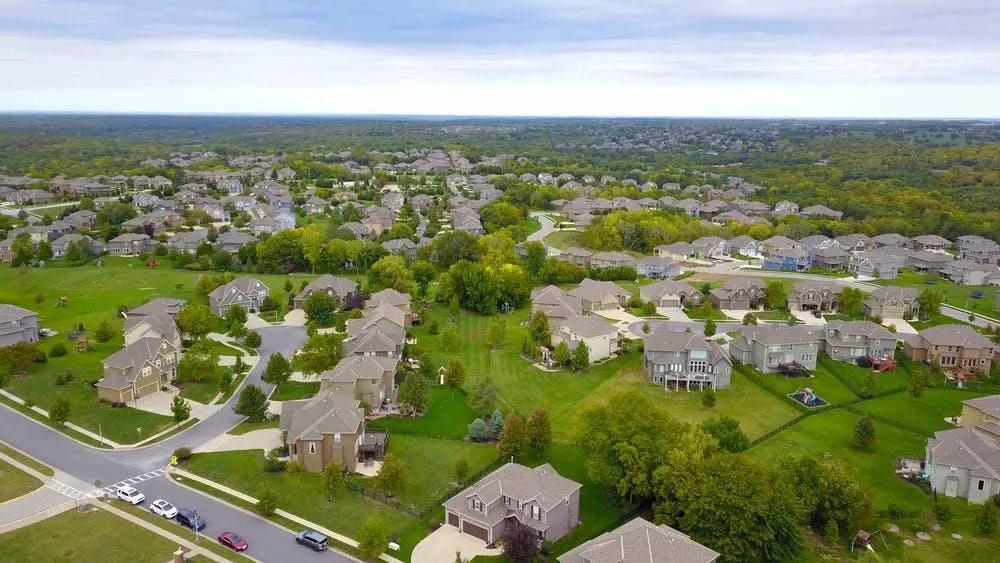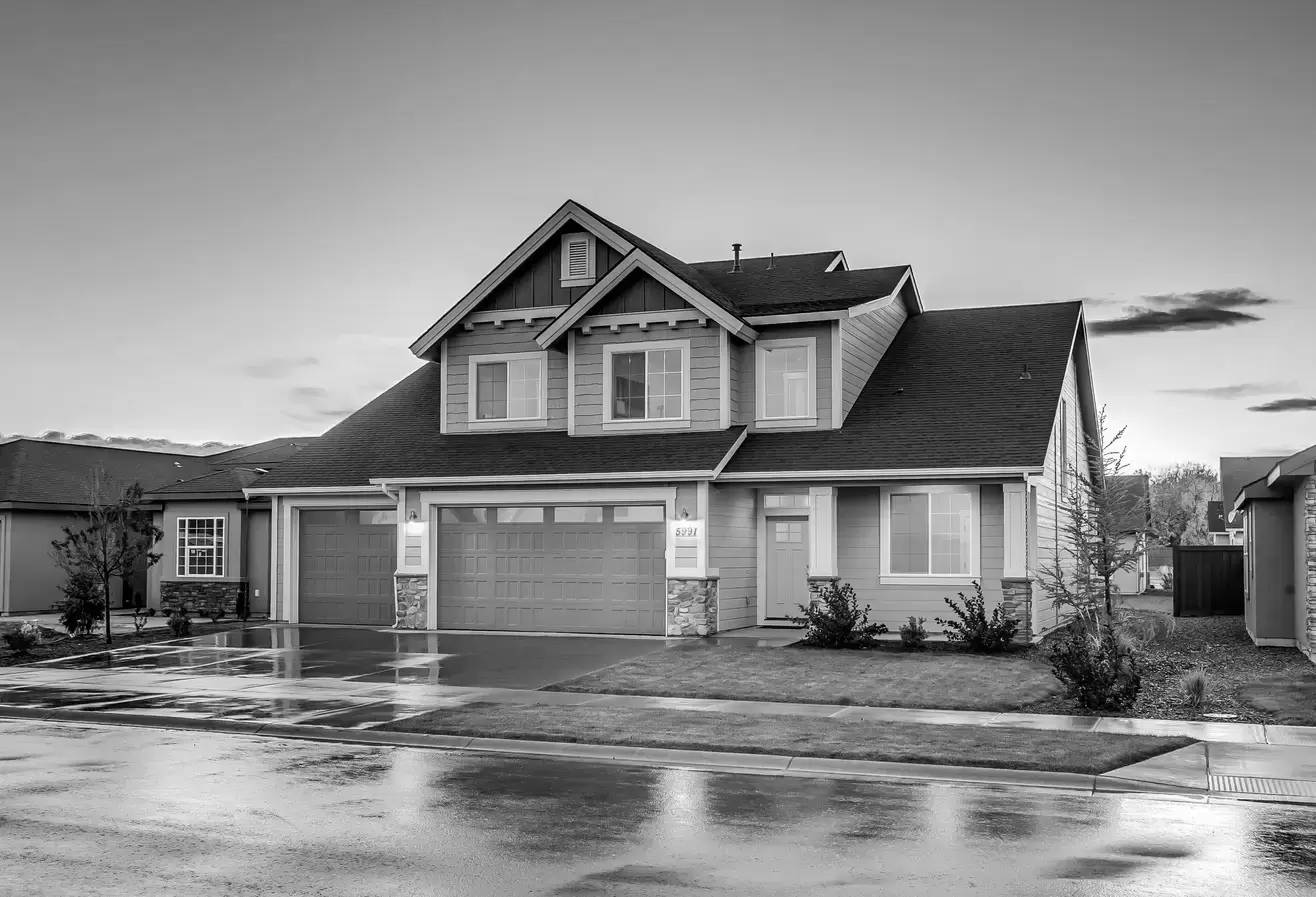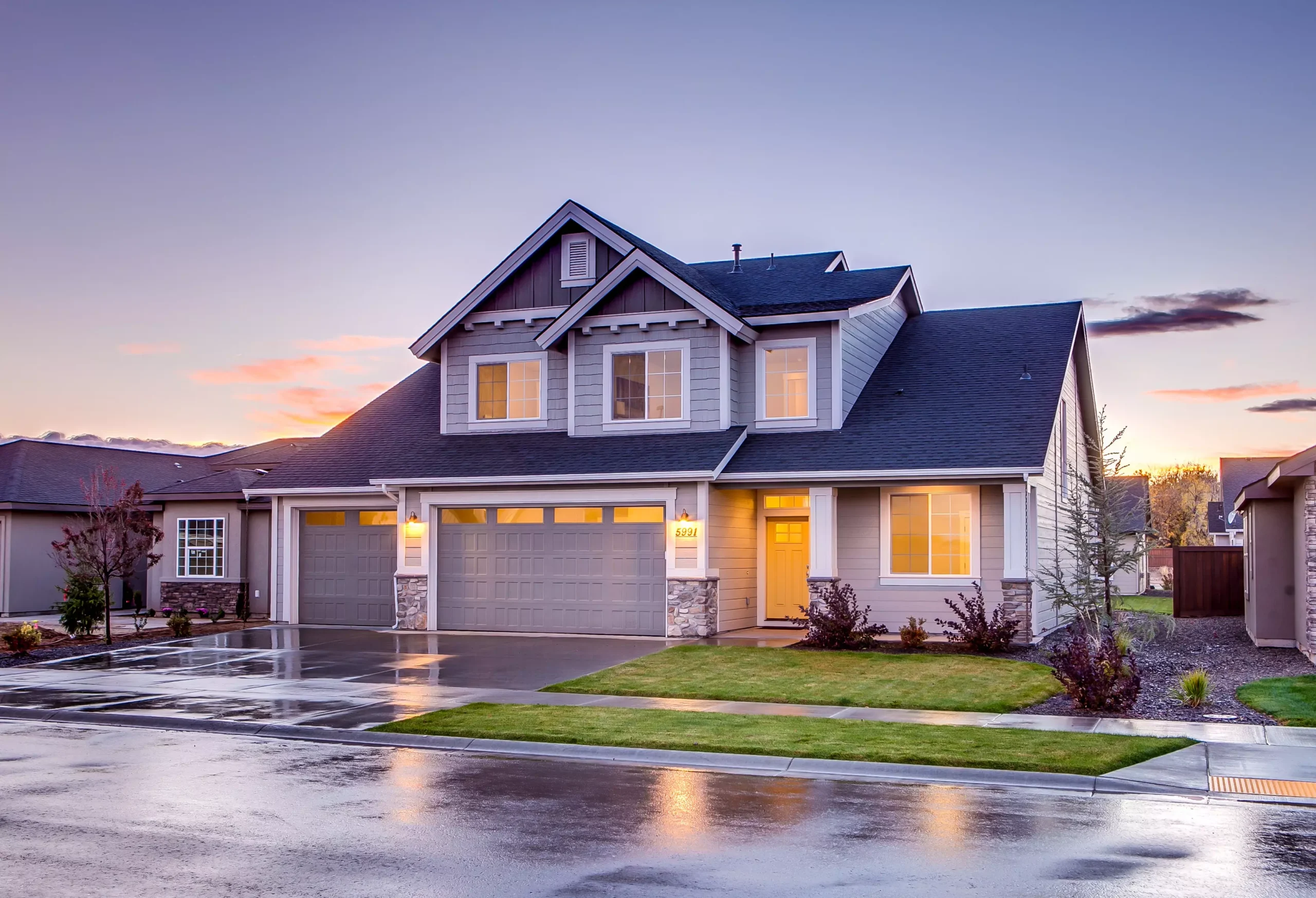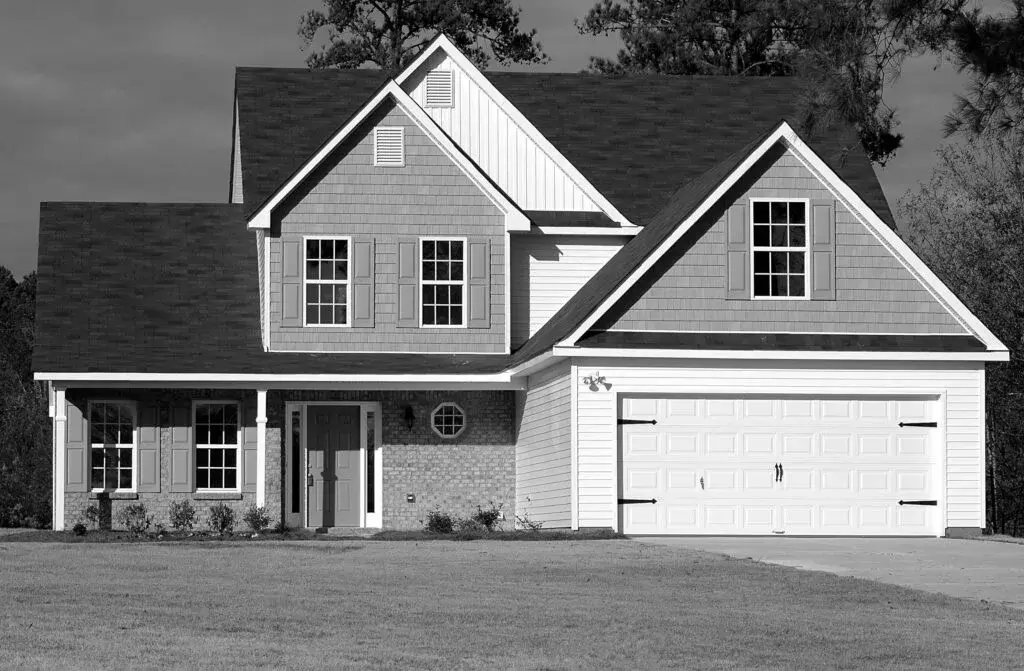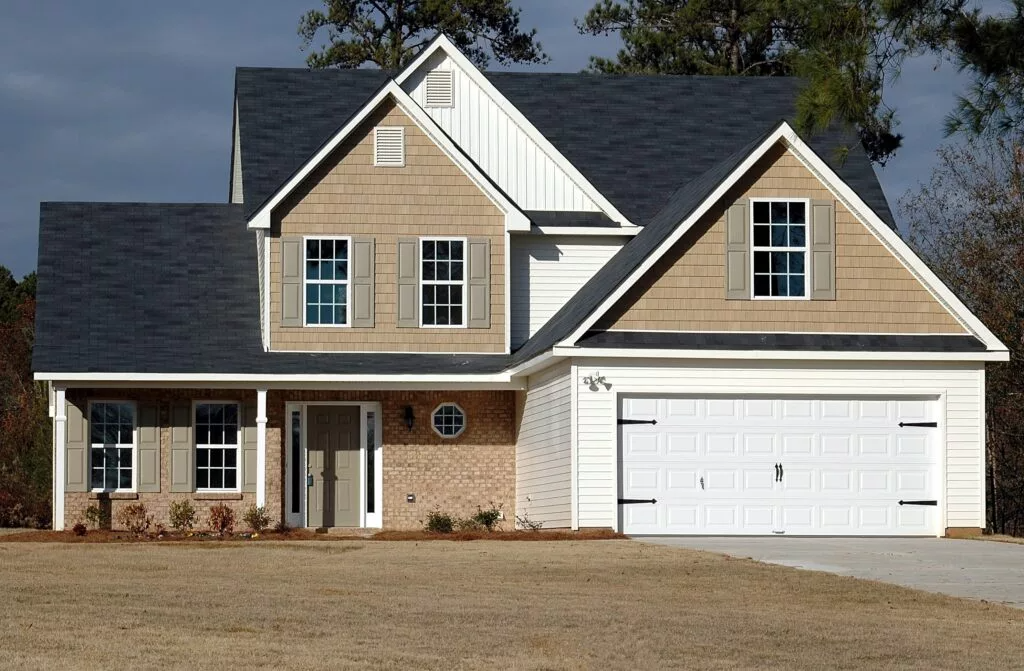 Ready to View Properties?
Just call me at 540-729-7661. I'm happy to help you with all your real estate needs.